A Drummer's Dream
Documentary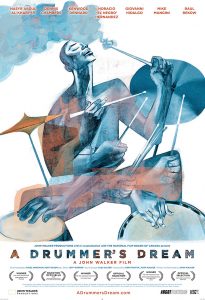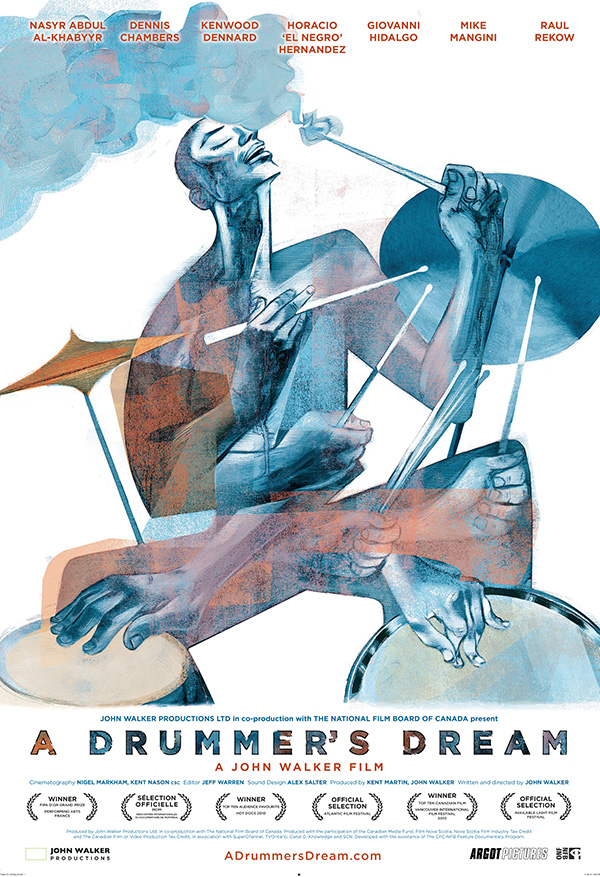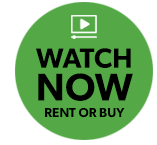 85 mins, 2010
Visit Film's Website »
Buy the DVD »
Watch Now (Rent or Buy) »
A rare and unique assembly of some of the greatest drummers in the world. Explosive talent, passion, humour and irresistible personality come together in a magical setting when seven diverse drummers create a profound and unforgettable experience with forty students.
Awards/Nominations
FIPA D'OR – Grand Prize Performing Arts – Biarritz, France
Hot Docs International Documentary Festival – Top Ten Audience Award
Credits
Writer/Director: John Walker
Cinematographer: Kent Mason and Nigel Markham
Editor: Jeff Warren
Sound: Alex Salter
Music: Nasyr Abdul Al-Khabyyr, Mike Mangini, Horacio "El Negro" Hernandez and Giovanni Hidalgo, Raul Rekow, Dennis Chambers, Kenwood Dennard
Narrator: John Walker
Producers: John Walker, Kent Martin
Co-Producer: National Film Board of Canada
Production Company: John Walker Productions Ltd.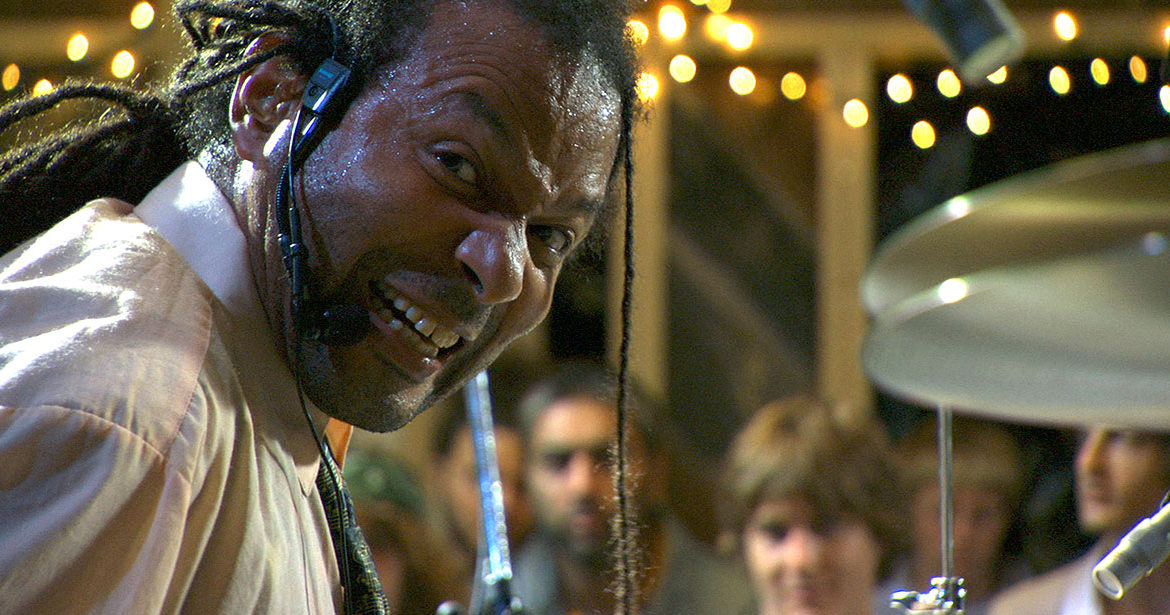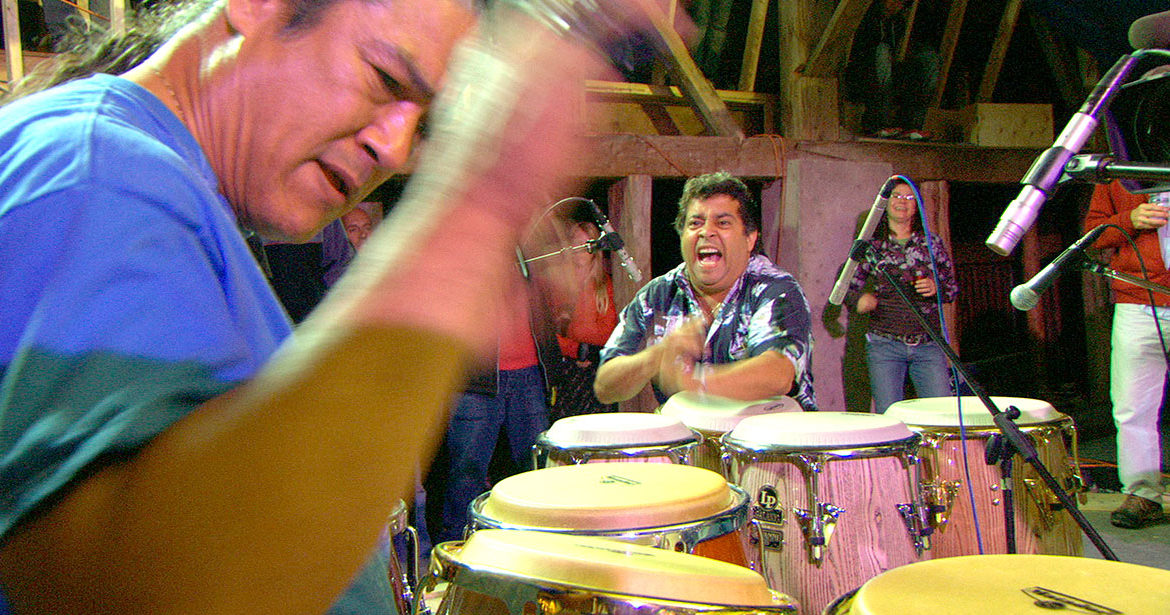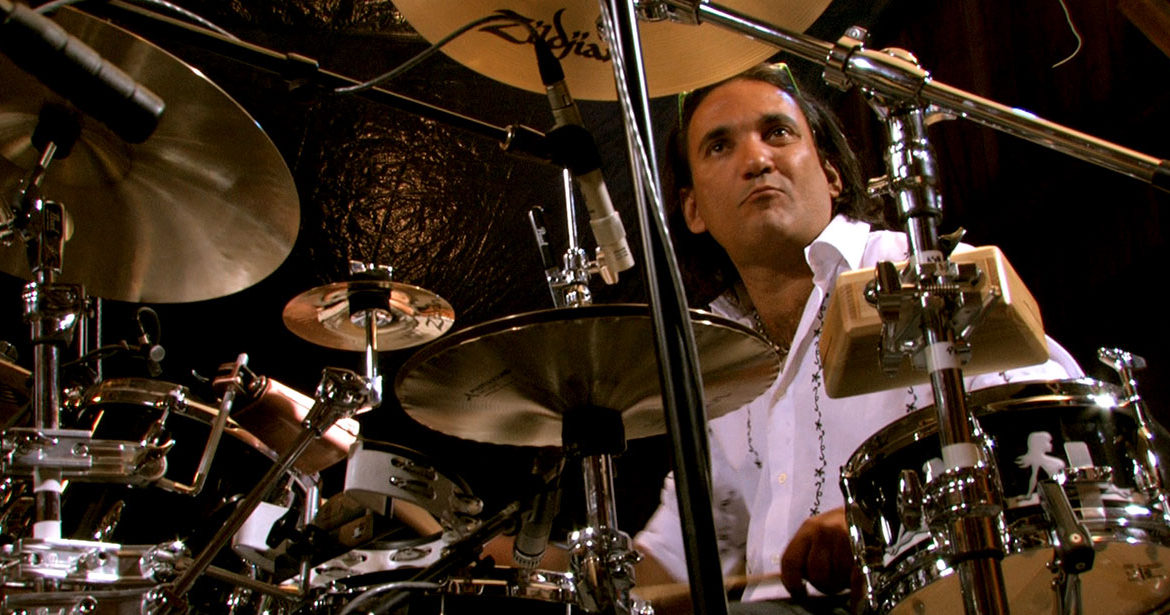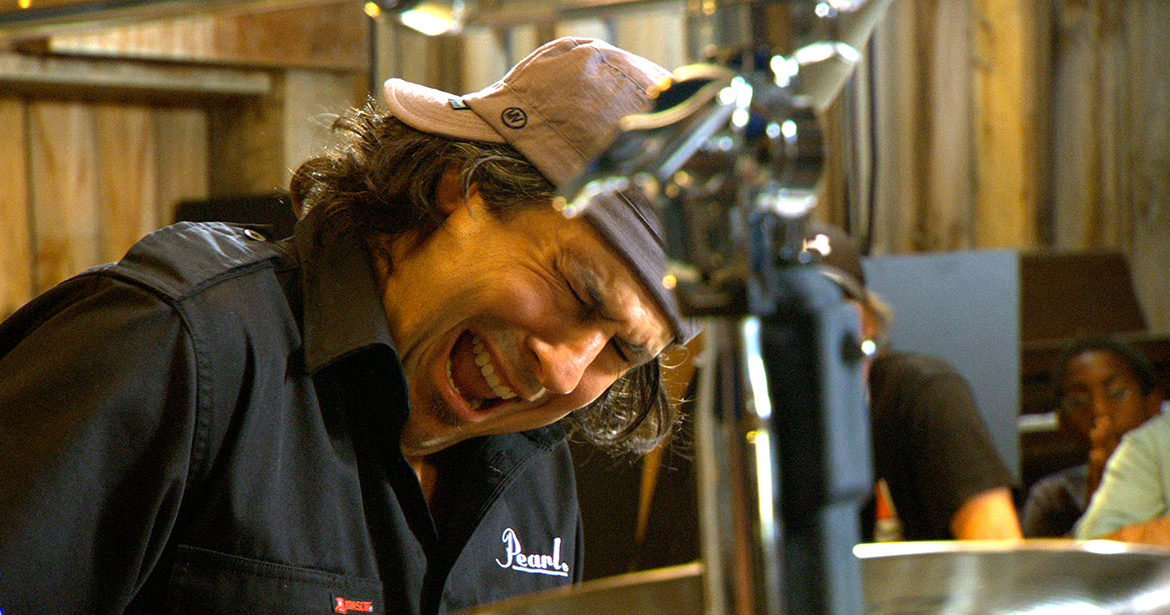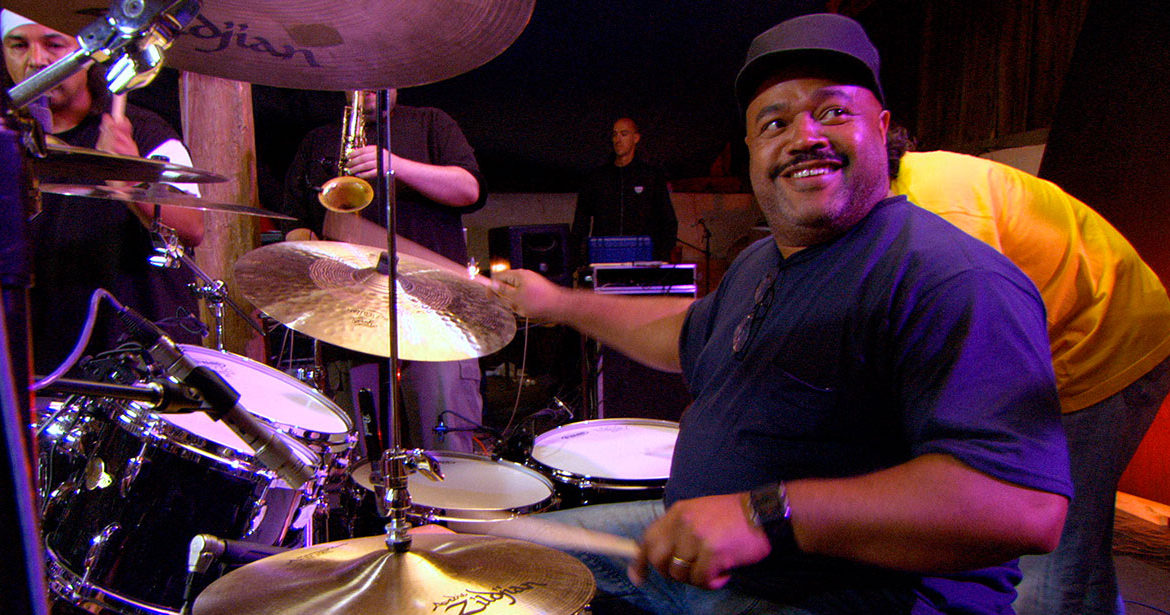 Clip 1
54 sec | Horacio 'El Negro' Hernandez talking about the inspiration of his Cuban grandfather's music and his playing the drums.
Clip 2
51 sec | Kenwood Dennard playing the drums and talking about his philosophy of why he loves to play.
Clip 3
54 sec | End of the drum camp, all of the drummers jamming.