Arctic Defenders
Documentary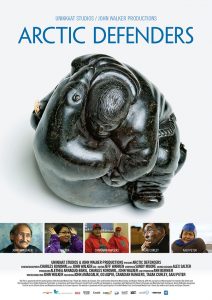 90 mins, 2013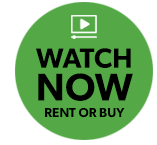 Visit Film's Website »
Buy the English DVD »
Buy the French DVD »
Watch Now (Rent or Buy) »
A radical political movement in the 1970's lead to the largest land claim in western civilization, orchestrated by young visionary Inuit with a dream – the governance of their territory – the creation of Nunavut. The film reveals Canada's misguided attempts at sovereignty in the north and finds hope and inspiration from determined people who changed the rules of the game.
Awards/Nominations
Best Feature Film – Atlantic Film Festival
Director's Guild of Canada – Alan King Award Nomination for Excellence in Documentary
Writer's Guild of Canada – Screenwriters Award Nomination – Best Documentary Script
Vancouver International Film Festival – Audience Top Ten Canadian Films
Focal International Awards – Nomination – Best Use of Footage in a Factual Production
Credits
Writer/Director: John Walker
Cinematographers: Charles Konowal, John Walker, csc
Editor: Jeff Warren
Sound: Alex Salter
Music: Sandy Moore
Narrator: John Walker
Producers: Alethea Arnaquq-Baril, Charles Konowal, John Walker
Production Company: Unikkaat Studios Inc., John Walker Productions Inc.