Strand: Under The Dark Cloth
Documentary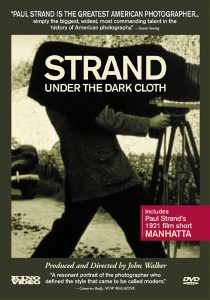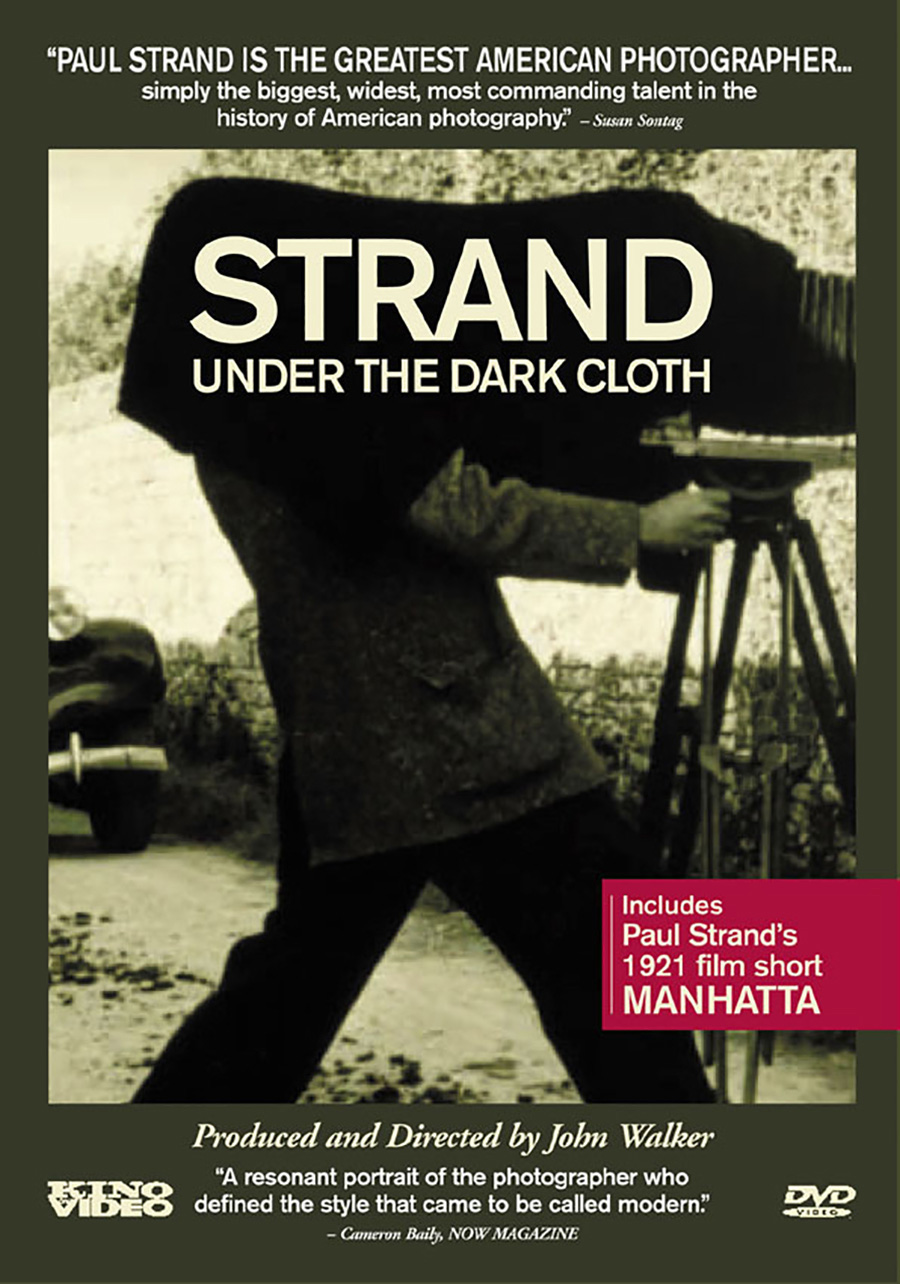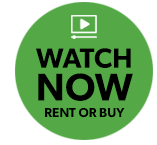 81 mins, 1989
Buy the DVD »
Watch Now (Rent or Buy) »
A personal look at the master photographer and filmmaker Paul Strand who inspired Walker. Their meetings in the late seventies lead to the film looking back at Strand's lifework, returning to the locations of his art in New Mexico, Scotland, France and Italy.
The film includes interviews with Strand's wives, Hazel Kingsbury and Virigina Stevens, and colleagues and friends Leo Hurwitz, Georgia O'Keeffe, Cesare Zavattini, Fred Zinneman and others. 81min (Theatrical release, BBC broadcast)
Awards/Nominations
Academy of Canadian Cinema & Television – Genie Award – Best Feature Documentary
Nyon International Documentary Festival – Public Jury Award
Festival International Du Film Sur L'Art – Best Biography
Credits
Director: John Walker
Writers: Seaton Findlay, John Walker
Cinematographer: John Walker, csc
Editors: Cathy Gulkin, John Kramer, Geoff Bowie
Sound: Aerlyn Weissman and Jean-Pierre Delmore, and David Springbett and Bob Withey
Music: Jean Derome
Narrator: John Walker
Producer: John Walker
Production Company: John Walker Productions Ltd.
"Paul Strand is the greatest American photographer…simply the biggest, widest, most commanding talent in the history of American photography."
"Strand: Under the Dark Cloth takes us on a journey that is as spiritual and psychological as it is physical and historical. As its title suggests, the film lifts the cloth which conceals the artist and the man."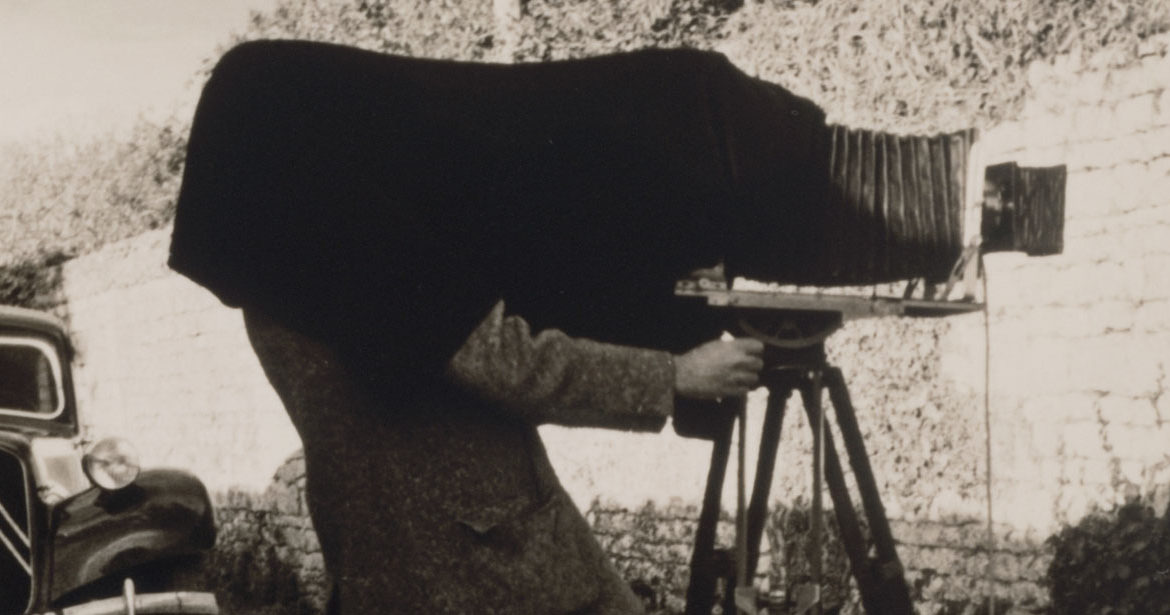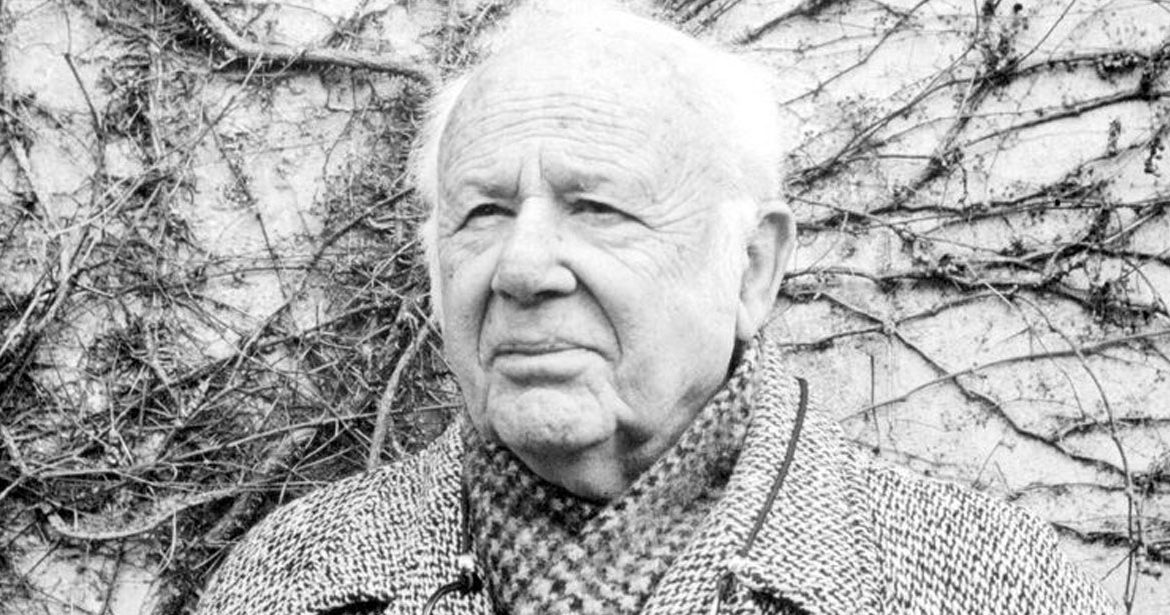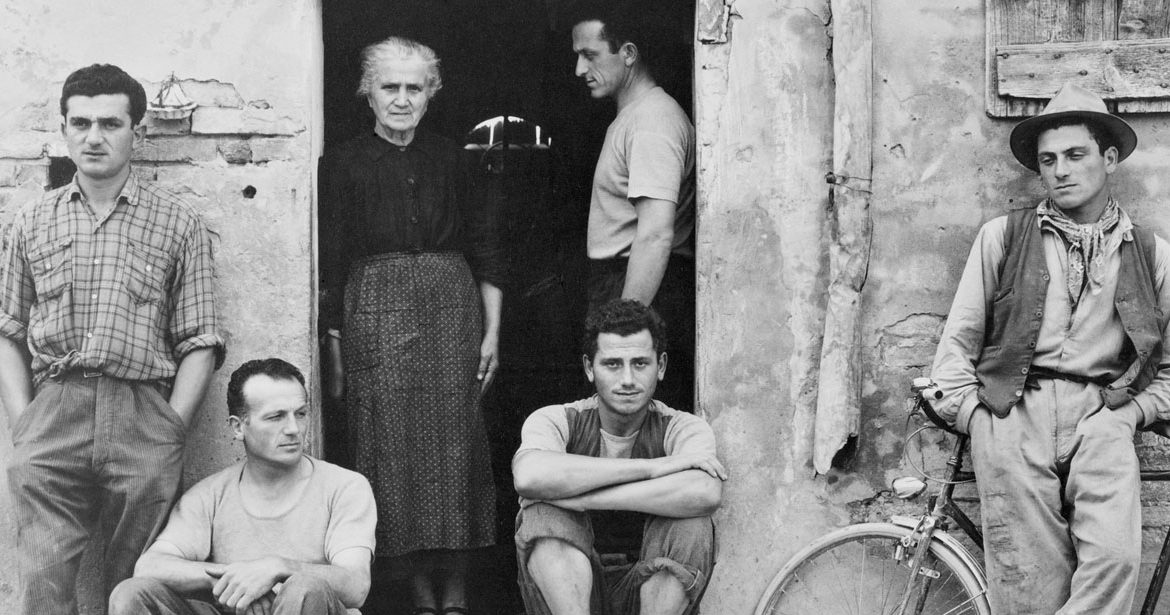 Clip 1
53 sec | Paul Strand as he discusses the importance of his portraiture.
Clip 2
62 sec | Director John Walker talks about Paul Strand's marriage to his first wife Rebecca Salsbury Strand.
Clip 3
61 sec | Clips from Paul Strand's Mexican film by director Fred Zinnermann and discussion of how he challenged the social order of the time.
Clip 4
62 sec | Strand's co-director Leo Hurwitz talks about the film 'Native Land' and its challenge to American racism and the KKK.
Clip 5
55 sec | Italian screenwriter, Cesare Zavattini talks about Paul Strand and how his work changed how he saw his own people.