The Fairy Faith
Documentary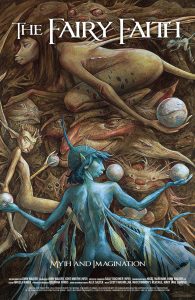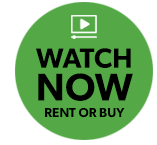 77 mins, 2000
Watch Now (Rent or Buy) »
Walker takes us on a personal journey into a world of myth and imagination that he learned from his grandmother. He travels from the Moors of Devon and the Highlands of Scotland to the brooding Celtic landscapes of Ireland and the intimate hills of Cape Breton, in his search of this potent "otherworld" of the imagination.
Awards/Nominations
Genie nomination – Best Feature Documentary
Credits
Writer/Director: John Walker
Cinematographer: Nigel Markham, John Walker, csc
Editor: Angela Baker
Sound: Alex Salter
Music: Scott MacMillan, Mac Crimmon's Revenge, Mary Jane Lamond
Narrator: John Walker
Producer: John Walker and Kent Martin
Co-Producer: National Film Board of Canada
Production Company: John Walker Productions Ltd
"The Fairy Faith has everything a good documentary should – a compelling story, intriguing locations and colourful characters that no scriptwriter would ever be able to come up with."
"It takes a big man to admit he believes in fairies. But filmmaker John Walker found not one but several people – including a burly ex-police chief – who fessed up to believing in the mythical little people."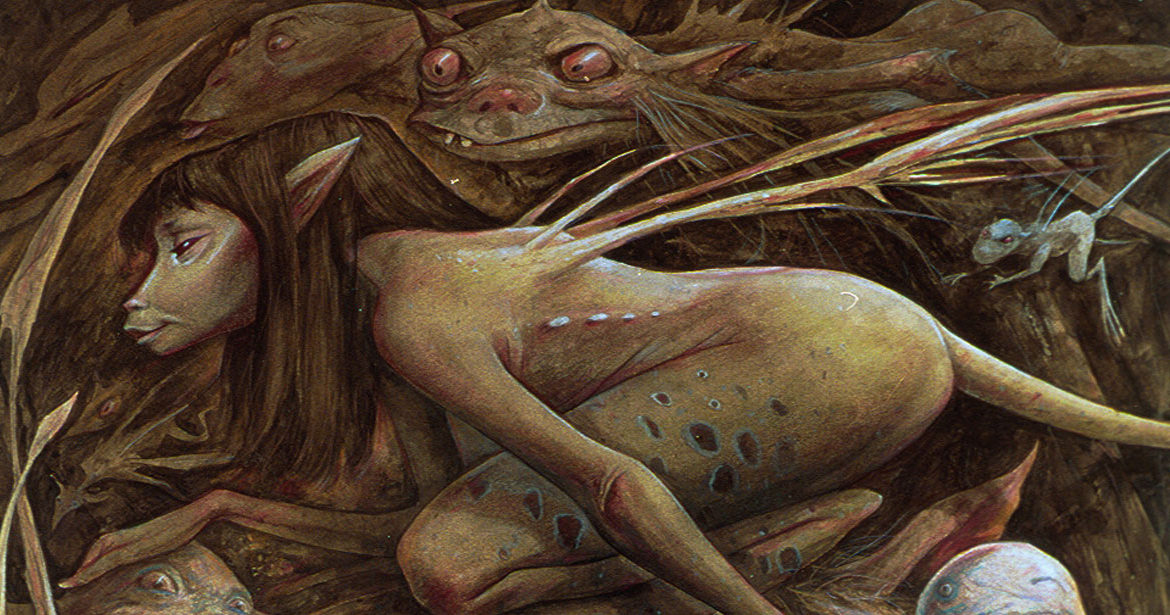 Clip 1
54 sec | A young Irish girl, Kathleen Boyle, talks about her grandfather's fairy story, the clip ends with her playing the accordion.
Clip 2
51 sec | Robert (Bertie) Bryce talks about a true case of a man killing his wife because he thought she was a Changeling put there by the fairies and the court's ruling in his favour.
Clip 3
54 sec | Director John Walker talks about his Grandmother's stories about the fairies and where they live in the hills of Scotland.
Clip 4
29 sec | Director John Walker at a waterfall in Skye, Scotland talking about fairies haunts.
Clip 5
38 sec | Dr. Mark Fox discusses the realms of fairies and our perception of their existence.