DGC Visionaries at FIN Sunday, September 15th 1-5 pm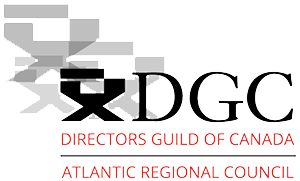 The DGC is proud to present this FREE event as part of FIN this year! Come listen to interesting panel discussions with the directors behind some of the Festival's most anticipated films!
Featuring ARC members John Houston and John Walker, DGC members Atom Egoyan, Julia Ivanova and François Girard, and introducing up and coming Atlantic directors Justin Oakey, Melanie Oates, Megan Wennberg, and Heather Young.