Men of the Deeps
Documentary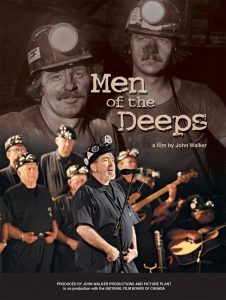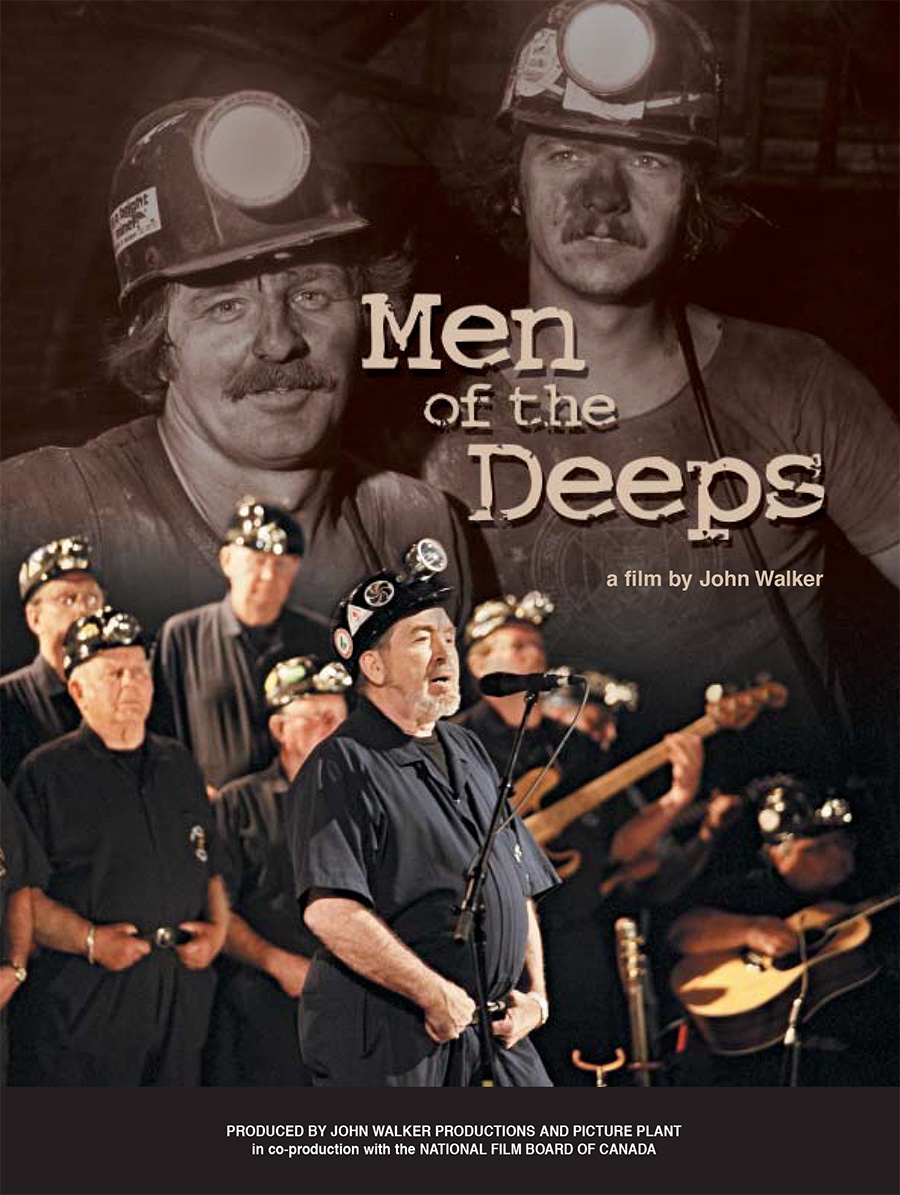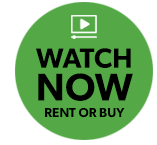 53 mins, 2003
Buy the DVD »
Watch Now (Rent or Buy) »
A moving portrait of a group of coal miners gathered together because of their love of song. Through testimonials from both miners and their wives, evocative scenes underground and the hauntingly beautiful voices of the choir, we explore the last days of coal mining in Cape Breton.
Featuring sixteen outstanding songs, which exemplify an oral tradition of almost 300 years, the film captures the grace and dignity of a group of men whose livelihood has been lost but their voices inspire and uplift.
Awards/Nominations
Gemini Awards – Best Performing Arts Documentary, Best Documentary Photography, Best Documentary Sound
Gemini nomination – Best Documentary Director
Hot Docs Festival – Top Ten Audience Award
Canadian Society of Cinematographers – Best Documentary Photography
Atlantic Film Festival – Excellence in Sound Design
Tidal Wave Film Festival – Viewers Choice Award – Best Documentary
Credits
Writer/Director: John Walker
Cinematographer: John Walker, csc
Editor: Hannele Halm
Producers: Terry Greenlaw, Kent Martin, John Walker
Sound: Alex Salter
Music: Men of the Deeps
Co-Producer: National Film Board of Canada
Production Company: John Walker Productions Ltd., Picture Planet Ltd.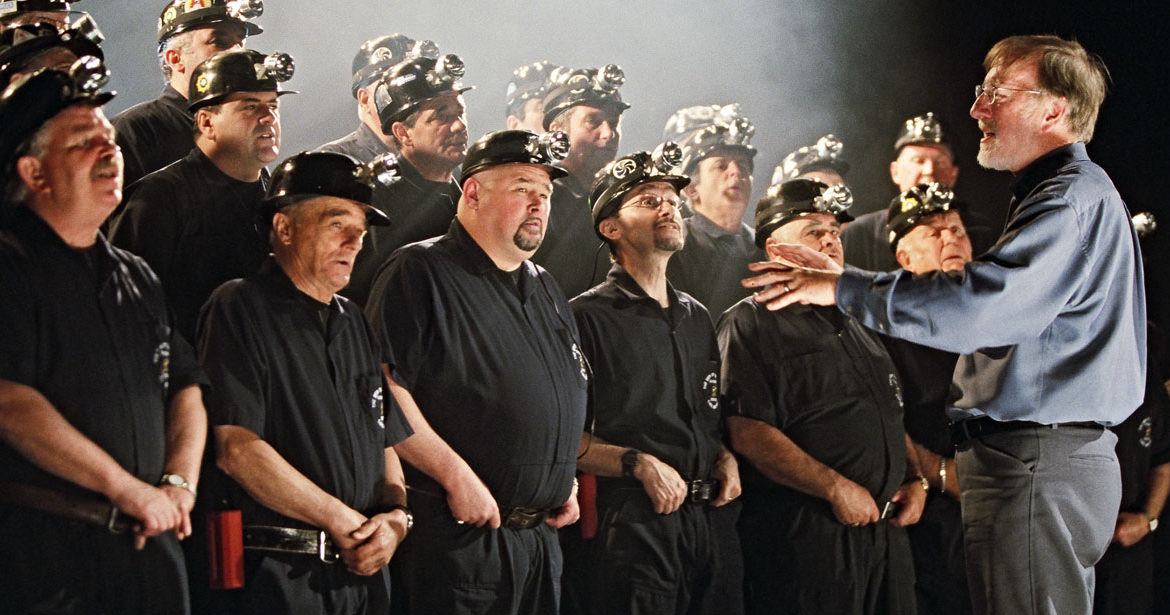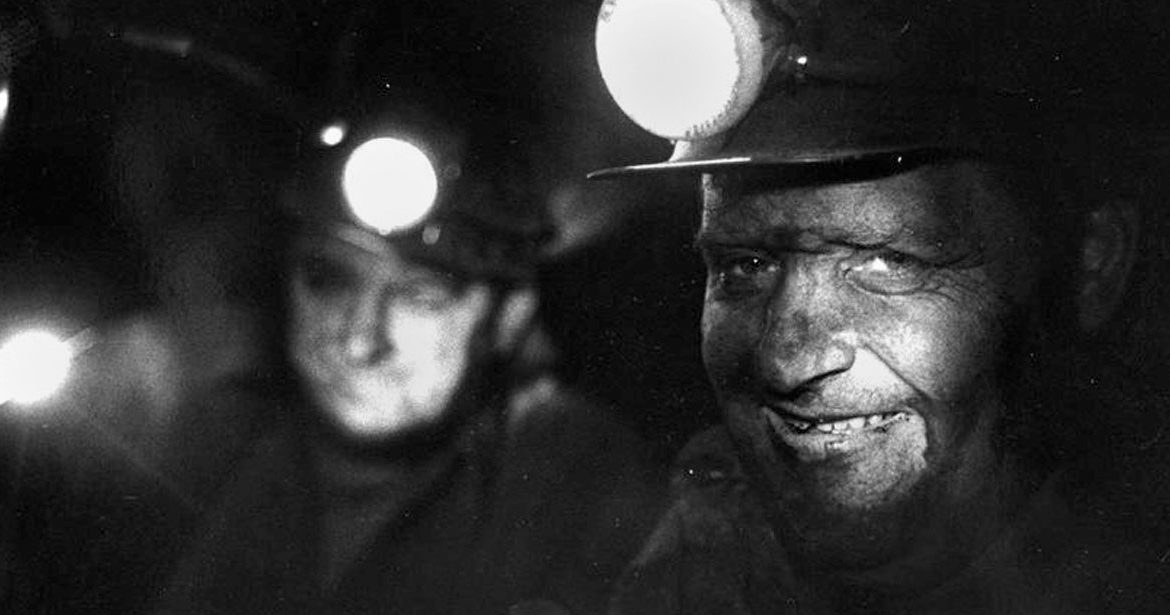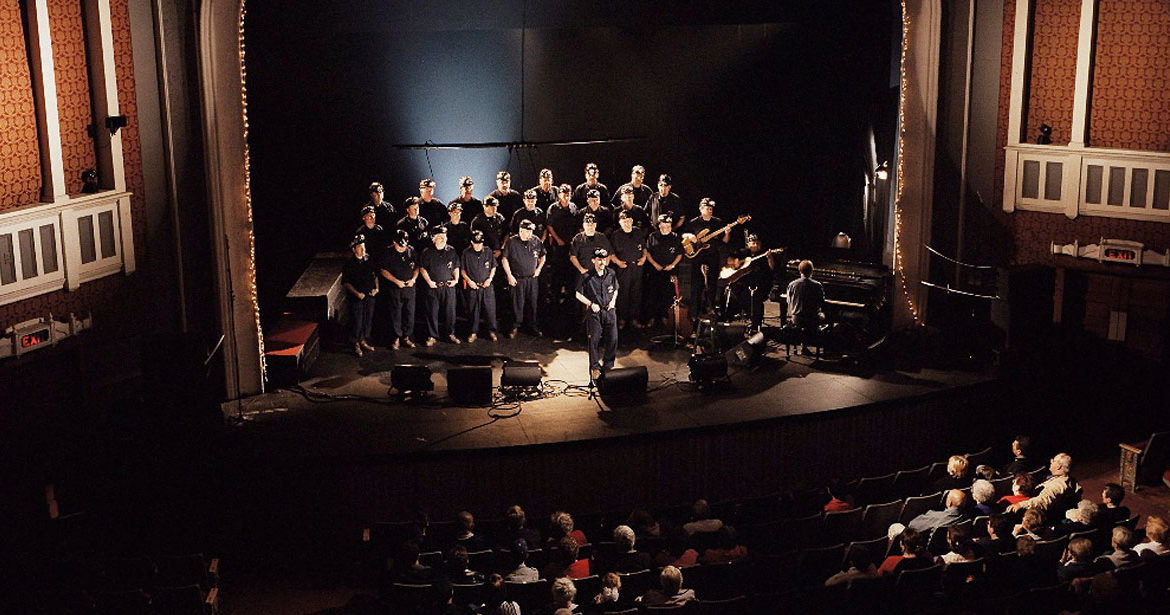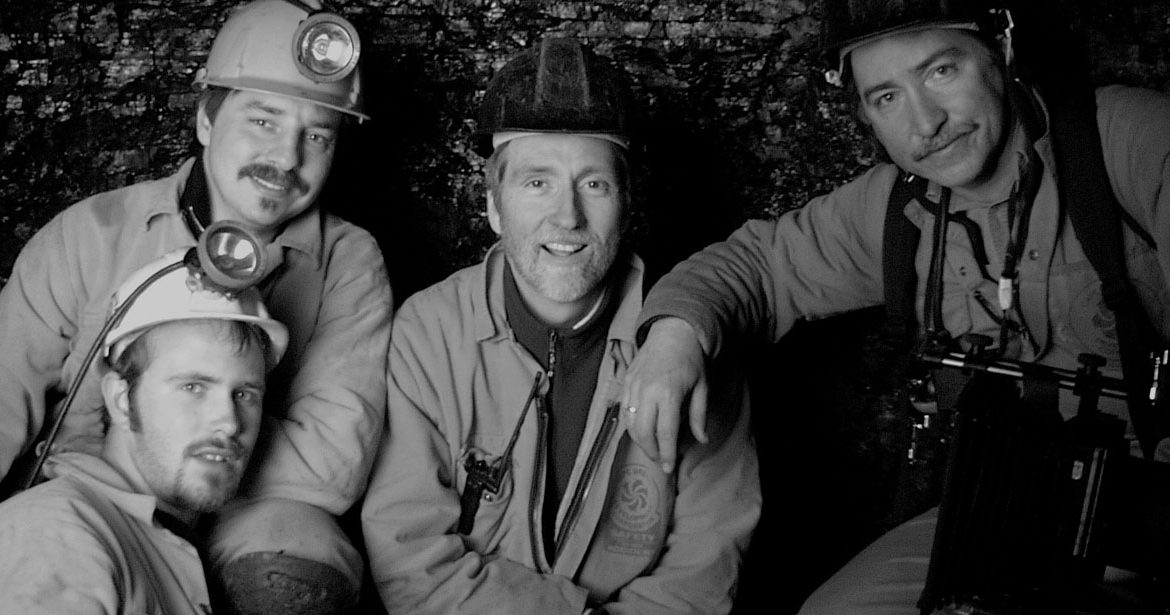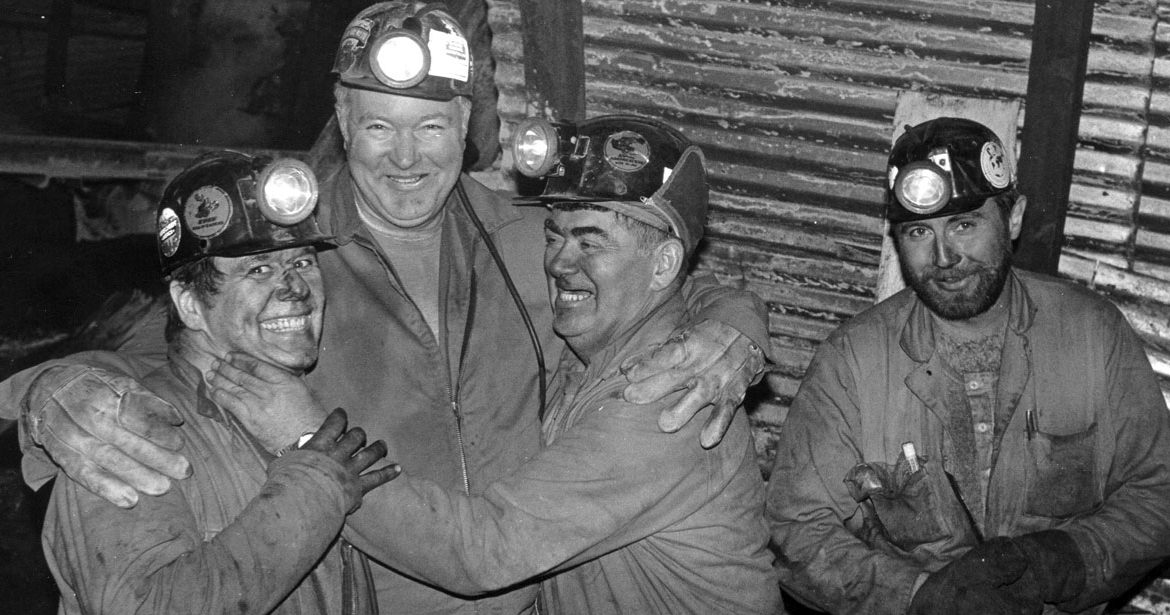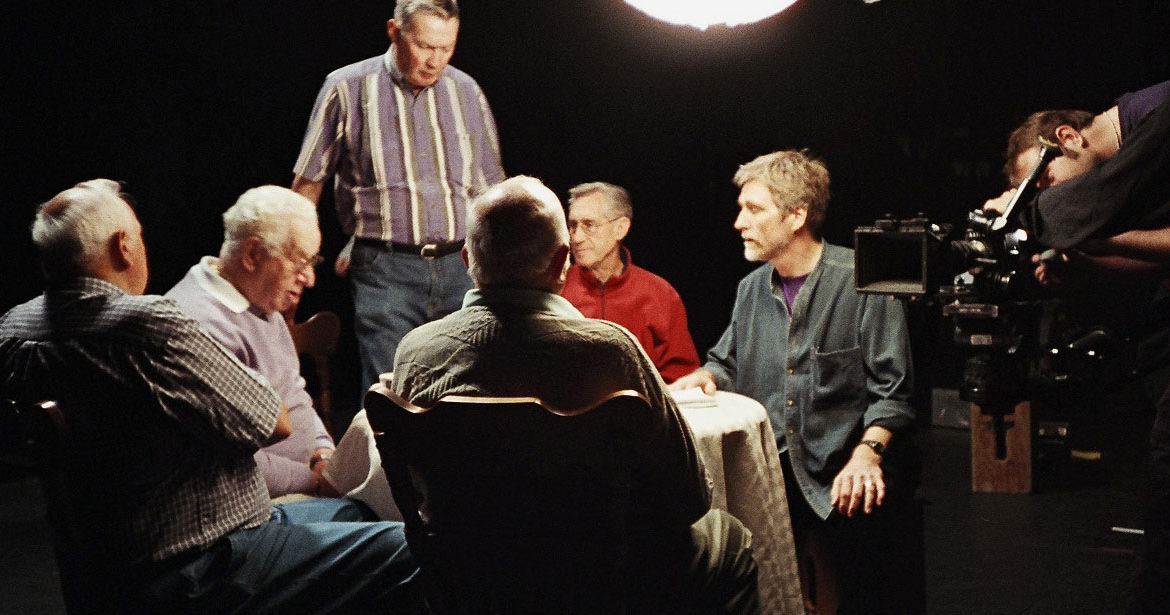 Clip 1
21 sec | Highlights of miners underground and retired miners talking about how much they loved mining and miss it.
Clip 2
1 min 28 sec | Mining song "Dust in the Air" with visuals of underground mining and the trucks loading on the surface.
Clip 3
45 sec | End of the day, a miner talking about how he doesn't know what else he will do when the mine closes and how he doesn't want to move from Cape Breton, Nova Scotia.
Clip 4
53 sec | Visuals of Glace Bay, Nova Scotia and acoustic guitar and song performance by one of the Men of the Deep's singers.