Passage
Documentary / Narrative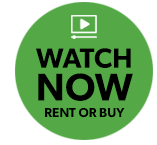 108 mins, 2008
Visit Film's Profile at National Film Board

»
Darrell Varga's Published Analysis of the Film

»
Watch Now (Rent or Buy)

»
"History would be an excellent thing if only it were true," claimed Tolstoy. Filmmaker John Walker takes us on an epic historical adventure that involves cannibalism, a vengeful woman and an historical cover-up by British authorities that credited the wrong man, Sir John Franklin, with the discovery of the Northwest Passage. It was in fact John Rae who found the last link in the Passage and was airbrushed out of history. Stunningly cinematic, the film follows a trail from London to the Orkney Islands to Nunavut, elegantly slipping between past and present, drama and documentary, and observational and self-reflexive cinema.
Awards/Nominations
Banff World Television Festival – Best Canadian Production
Grierson British Documentary Awards – Shortlist – Best Historical Documentary
Canadian Film & Television Producers Association – Indie Award – Best Doc
Organization of American Historians – Eric Barnouw Award
Real 2 Reel International Film Festival for Youth – Best Picture
Atlantic Film Festival – Best Director – Best Cinematography
Writers Guild of Canada – Screenwriters Award – Best Documentary Script
Columbus International Film & Video Festival – Silver Chris Award
Vancouver International Film Festival – Audience Top Ten Canadian Films
Credits
Writer/Director: John Walker
Fiction Writer: Andrew Berzins
Cinematographer: Kent Nason
Editors: Jeff Warren, John Brett
Sound: Alex Salter and Jim Rillie
Music: Johnathan Goldsmith
Narrator: John Walker
Producers: Andrea Nemtin, Kent Martin, John Walker
Executive Producer: Bill Nemtin
Production Company: John Walker Productions Ltd., and PTV Productions
Darrell Varga
/ John Walker's Passage
Walker's film is not interested in uncovering the definitive truth; instead, it explores questions and circumstances surrounding the expedition and the writing of its legacy.
Darrell Varga
/ John Walker's Passage
Passage is a complex story of Arctic exploration, imperial hubris, betrayal, and the making of history. It is also a remarkable interrogation of the strategies of representation and the place of the documentary filmmaker within the flux of history. 
Darrell Varga
/ John Walker's Passage
Walker's film sets in motion a process of discovery and a deconstruction of the historical record, inviting us to think about representation and the spaces of nation and empire.
Darrell Varga
/ John Walker's Passage
By including an Inuit perspective in this history, Passage deconstructs the conventions of British imperial history and raises questions about truth, oral history, and the complex processes of representation.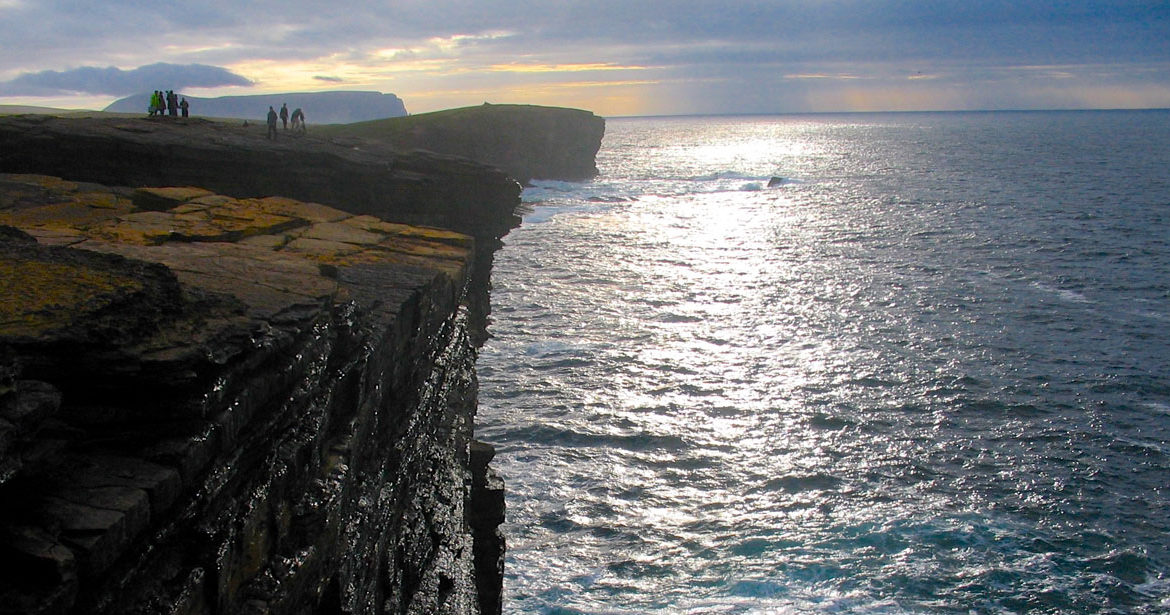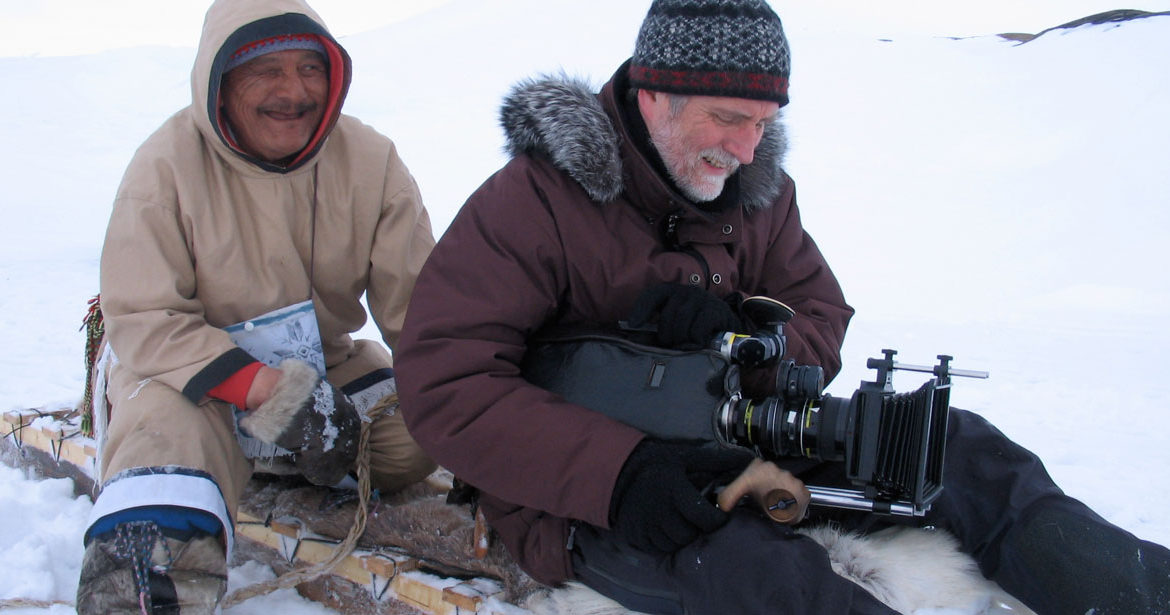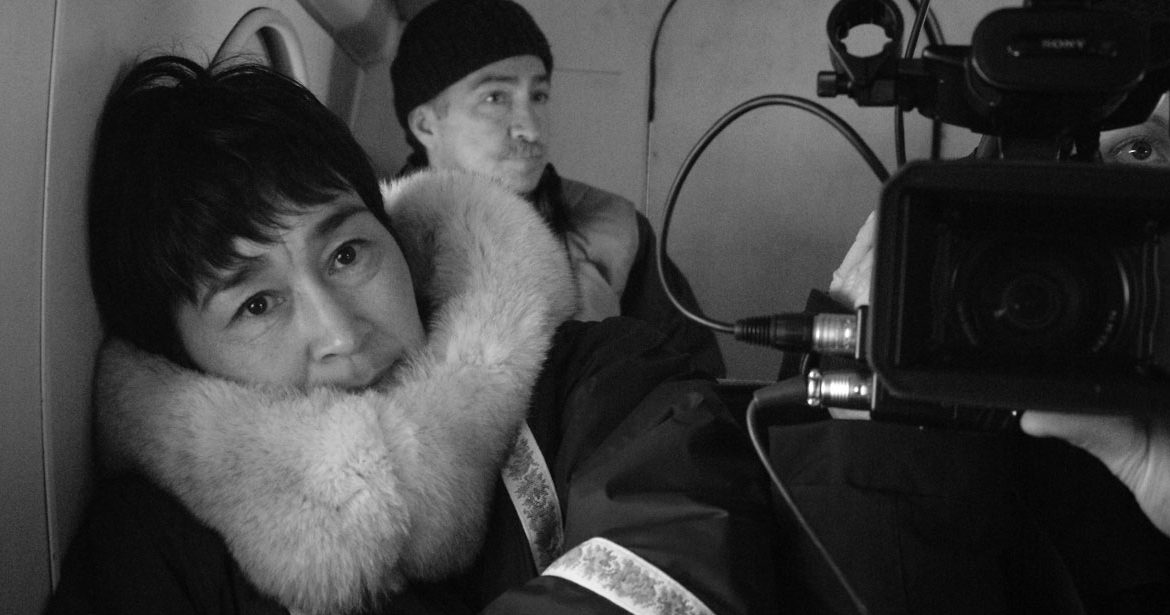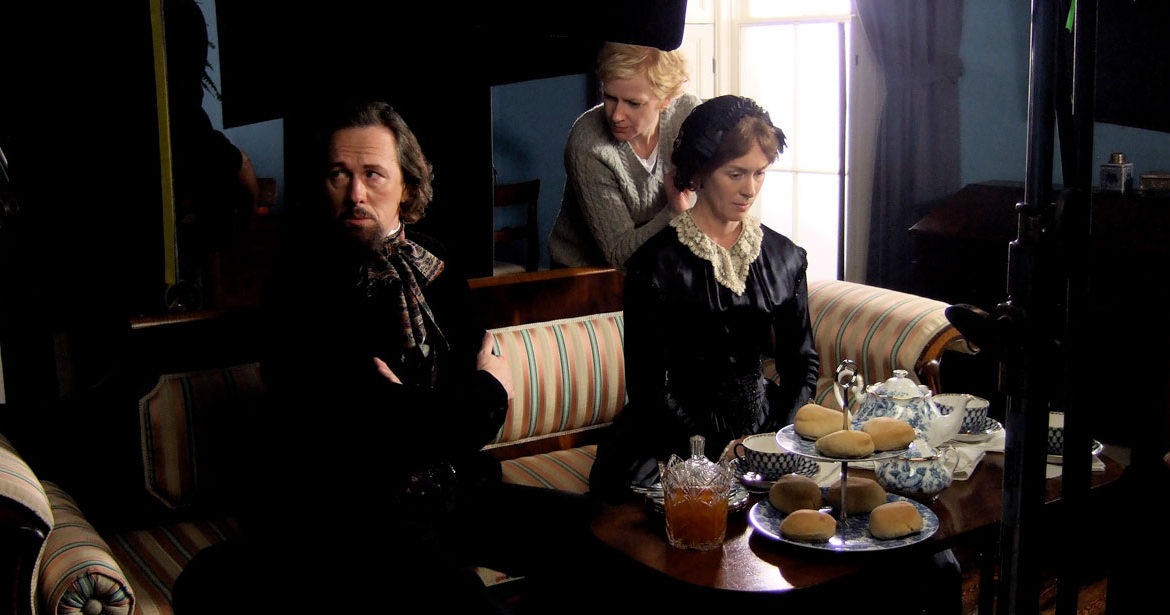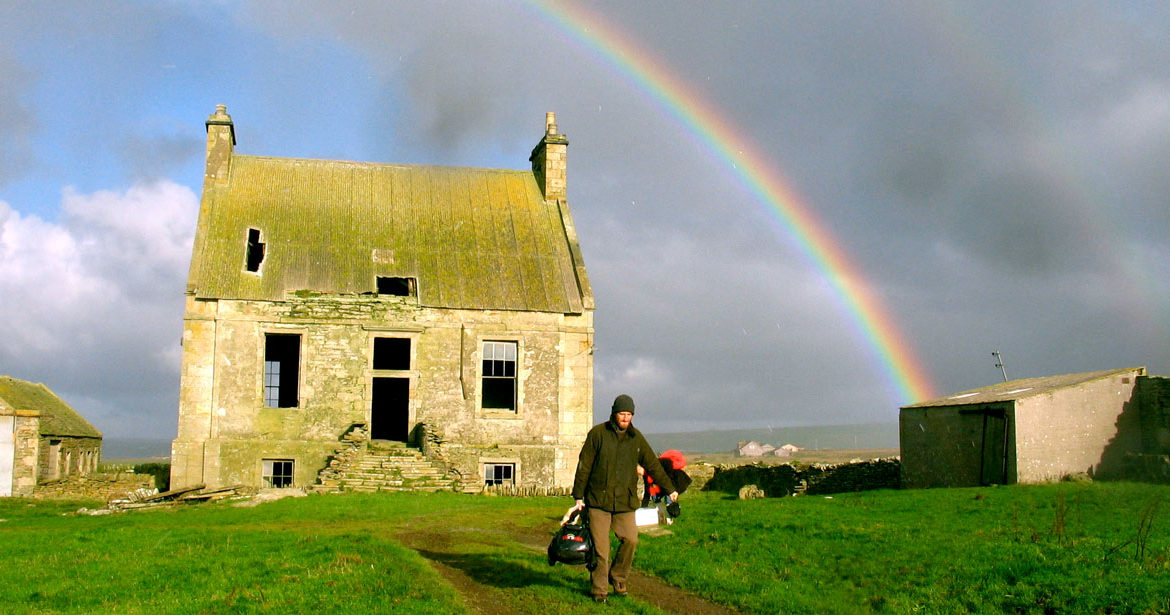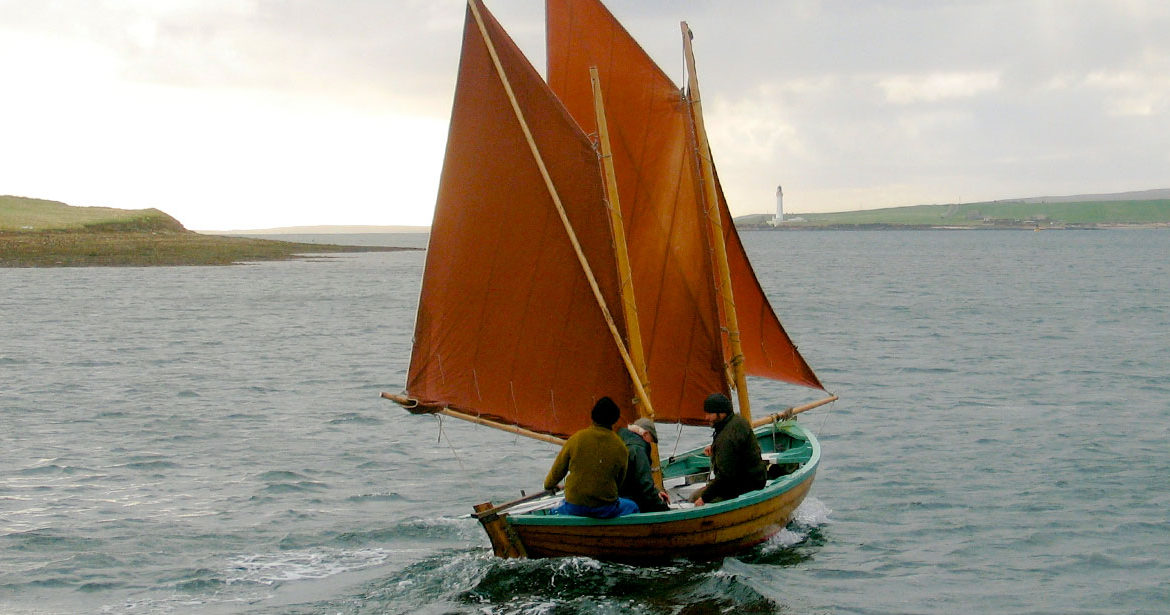 Clip 1
45 sec | Political leader of Nunavut and Inuit MP Emeritus Tagak Curley teaching actor Rick Roberts how to build an igloo.
Clip 2
48 sec | Re-enactment of British generals discussing the search for the Northwest Passage.
Clip 3
46 sec | Director John Walker shows Tagak Curley the monument in London, England erected to commemorate the discovery of the Northwest Passage by Sir John Franklin and his crew.
Clip 4
49 sec | Political leader of Nunavut and Inuit MP Emeritus Tagak Curley tells an English military official that his insinuation of possible Inuit attacks on Sir John Franklin's men by the Inuit is wrong and ignorant.