Passage
Documentary / Narrative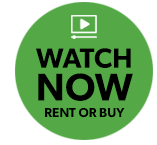 108 mins, 2008
Visit Film's Profile at National Film Board

»
Darrell Varga's Published Analysis of the Film

»
Watch Now (Rent or Buy)

»
"History would be an excellent thing if only it were true," claimed Tolstoy. Filmmaker John Walker takes us on an epic historical adventure that involves cannibalism, a vengeful woman and an historical cover-up by British authorities that credited the wrong man, Sir John Franklin, with the discovery of the Northwest Passage. It was in fact John Rae who found the last link in the Passage and was airbrushed out of history. Stunningly cinematic, the film follows a trail from London to the Orkney Islands to Nunavut, elegantly slipping between past and present, drama and documentary, and observational and self-reflexive cinema.
Awards/Nominations
Banff World Television Festival – Best Canadian Production
Grierson British Documentary Awards – Shortlist – Best Historical Documentary
Canadian Film & Television Producers Association – Indie Award – Best Doc
Organization of American Historians – Eric Barnouw Award
Real 2 Reel International Film Festival for Youth – Best Picture
Atlantic Film Festival – Best Director – Best Cinematography
Writers Guild of Canada – Screenwriters Award – Best Documentary Script
Columbus International Film & Video Festival – Silver Chris Award
Vancouver International Film Festival – Audience Top Ten Canadian Films
Credits
Writer/Director: John Walker
Fiction Writer: Andrew Berzins
Cinematographer: Kent Nason
Editors: Jeff Warren, John Brett
Sound: Alex Salter and Jim Rillie
Music: Johnathan Goldsmith
Narrator: John Walker
Producers: Andrea Nemtin, Kent Martin, John Walker
Executive Producer: Bill Nemtin
Production Company: John Walker Productions Ltd., and PTV Productions
The Globe and Mail (Toronto)
An ambitious and fascinating exercise in postmodernist filmmaking. ***1/2
Stephen Pedersen, The Chronicle Herald
The most revolutionary documentary made in Canada since John Grierson founded the National Film Board.
Darrell Varga
/ John Walker's Passage
Walker's film is not interested in uncovering the definitive truth; instead, it explores questions and circumstances surrounding the expedition and the writing of its legacy.
Martin Knelman, The Toronto Star
One of the great triumphs in Canadian documentary film history.
Darrell Varga
/ John Walker's Passage
Passage is a complex story of Arctic exploration, imperial hubris, betrayal, and the making of history. It is also a remarkable interrogation of the strategies of representation and the place of the documentary filmmaker within the flux of history. 
Darrell Varga
/ John Walker's Passage
Walker's film sets in motion a process of discovery and a deconstruction of the historical record, inviting us to think about representation and the spaces of nation and empire.
Karlene Ooto-Stubbs, The Uniter
Inventive and intriguing...Walker combines documentary footage with dramatic action in order to place the viewer in a unique atmosphere of antiquity and realism.
Darrell Varga
/ John Walker's Passage
By including an Inuit perspective in this history, Passage deconstructs the conventions of British imperial history and raises questions about truth, oral history, and the complex processes of representation.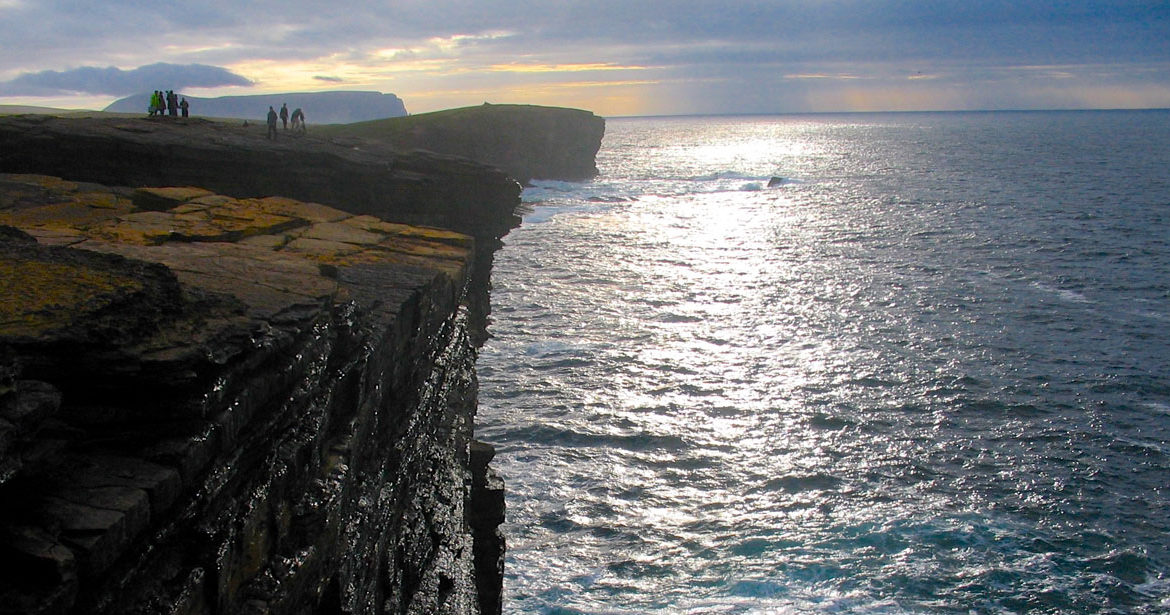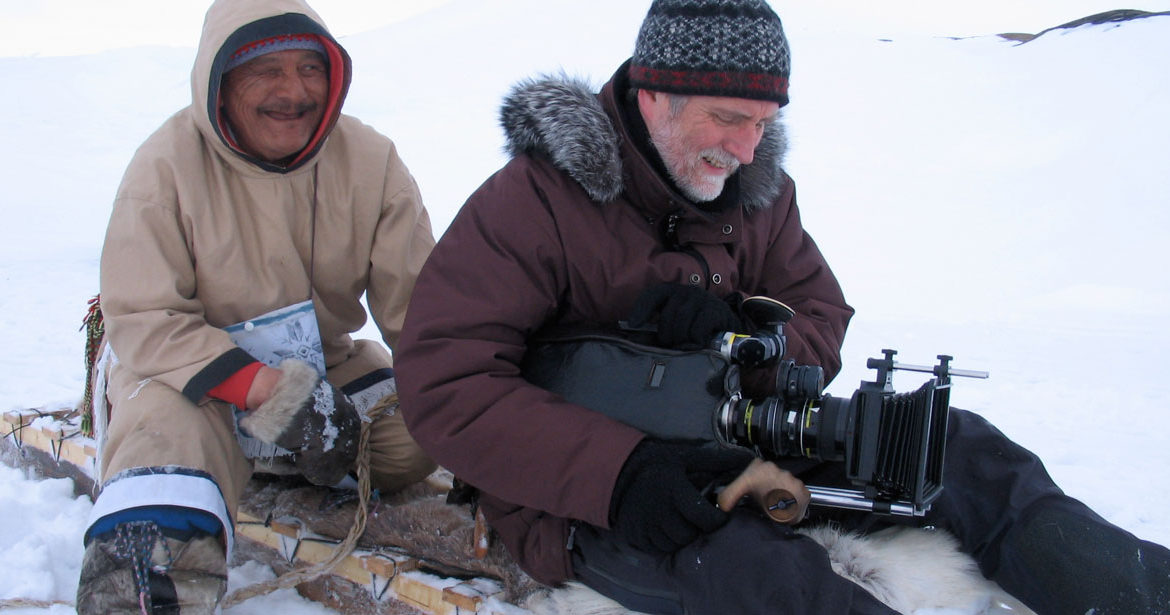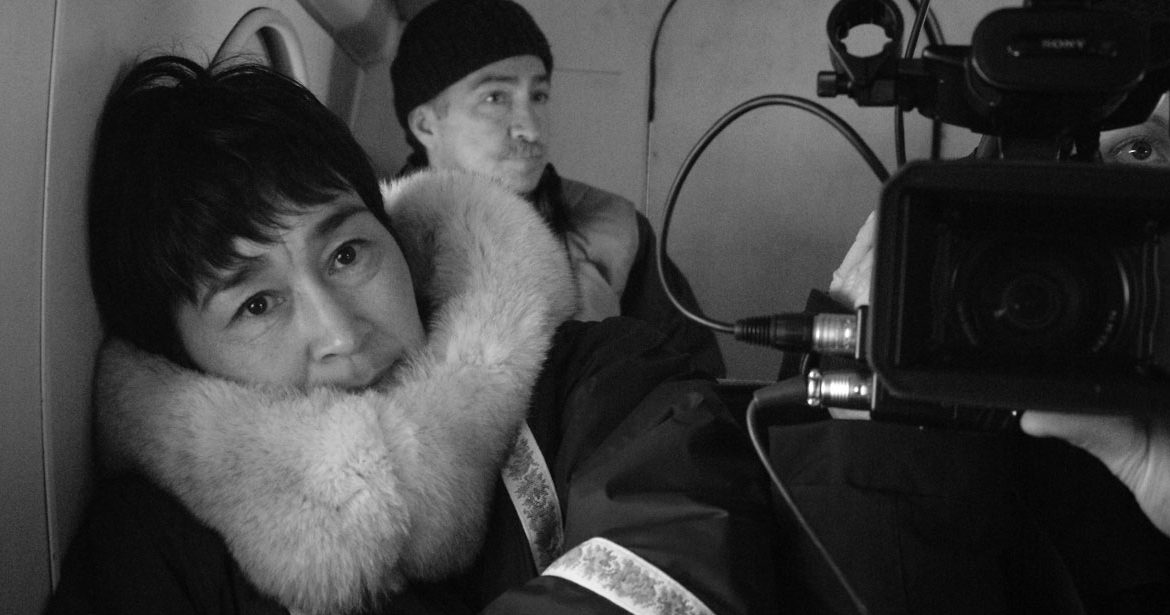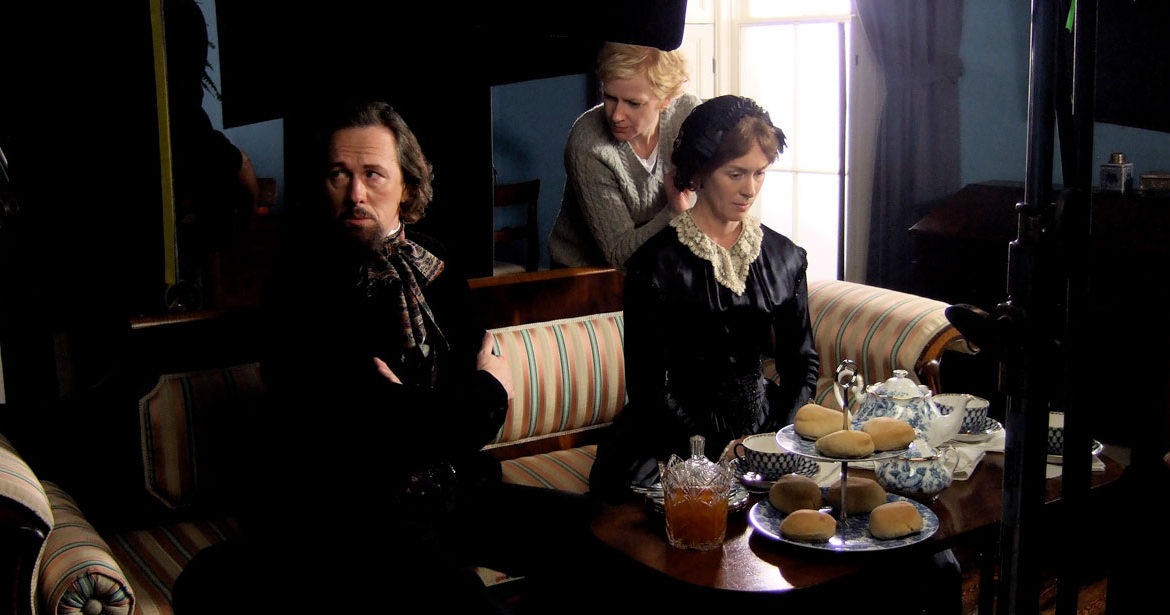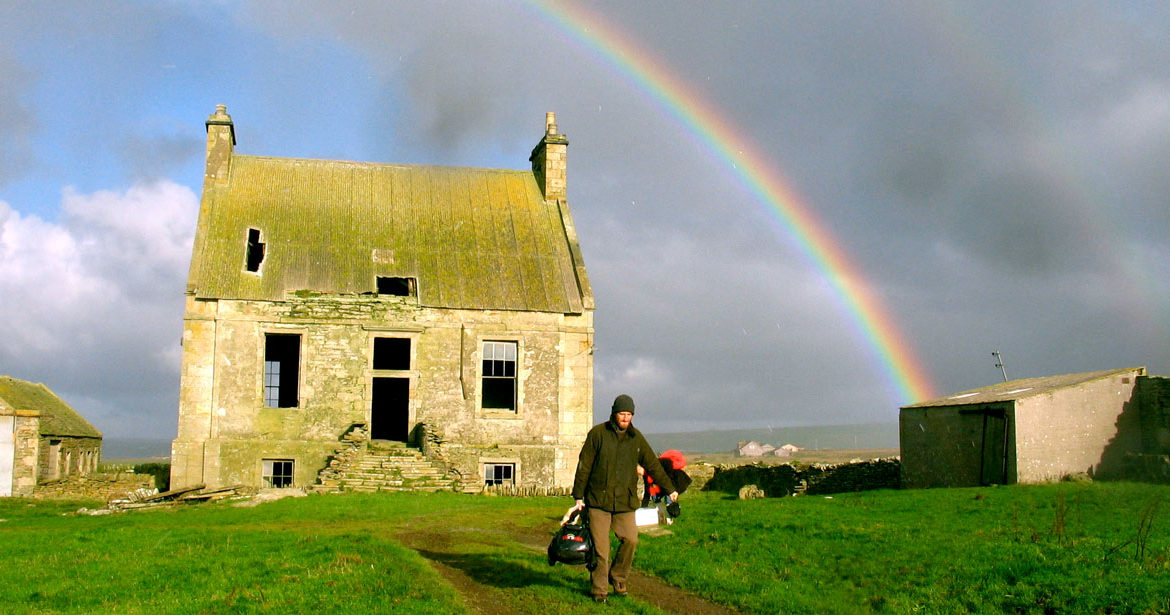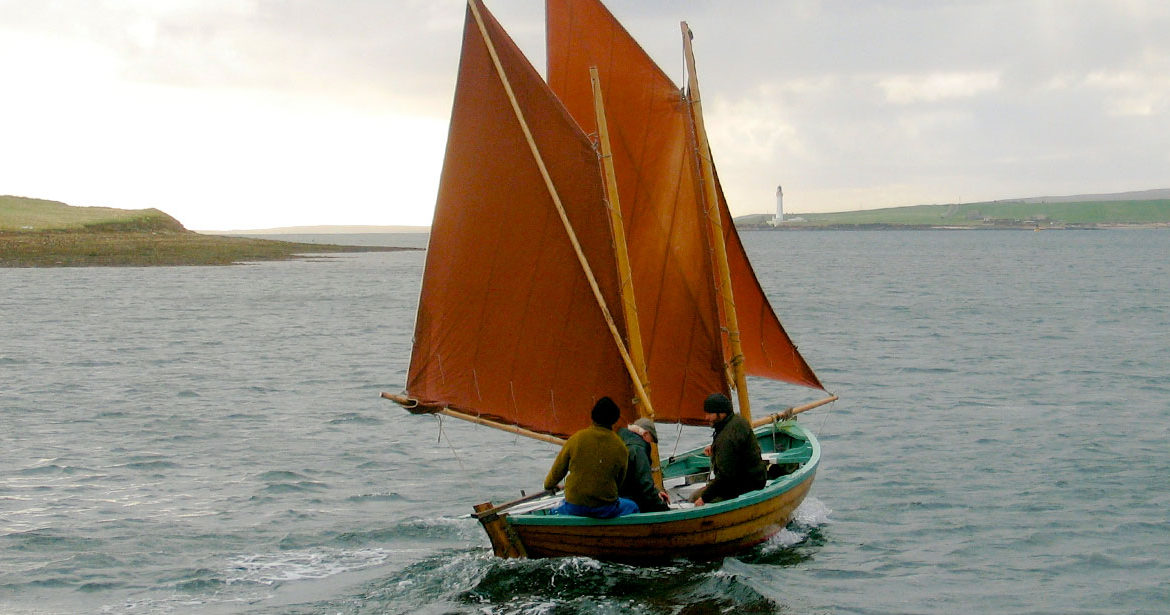 Clip 1
45 sec | Political leader of Nunavut and Inuit MP Emeritus Tagak Curley teaching actor Rick Roberts how to build an igloo.
Clip 2
48 sec | Re-enactment of British generals discussing the search for the Northwest Passage.
Clip 3
46 sec | Director John Walker shows Tagak Curley the monument in London, England erected to commemorate the discovery of the Northwest Passage by Sir John Franklin and his crew.
Clip 4
49 sec | Political leader of Nunavut and Inuit MP Emeritus Tagak Curley tells an English military official that his insinuation of possible Inuit attacks on Sir John Franklin's men by the Inuit is wrong and ignorant.
What the Experts Say
"An elegant, multi-layered film that interrogates the mid-nineteenth historical record on who found the Northwest Passage, tales of cannibalism, and the ever shifting dangers of telling the truth. Using historical re-enactments, documentary footage of actors reading scripts, and a contemporary journey into the Northwest Territories, the film has us re-imagine a doomed voyage of discovery, a Victorian England that refuses to acknowledge that its sailors might have cannibalized one another, an Inuit people seeking justice for their slandered ancestors, and an overlooked but unforgettable Arctic explorer named Dr. John Rae. A compelling story, imaginatively told."
Robb Moss, Department of Visual and Environmental Studies, Harvard University, Filmmaker, The Same River Twice and Secrecy
---
"John Walker's Passage is a documentary film like no other; it intermingles historical re-creations with story sessions, roundtable discussions, and the actors' own reflections. By doing so, it opens up a dimension of truth missing from much of the documentary tradition since Nanook of the North; it not only admits but foregrounds its own means of production, again and again urging us to pay attention to the proverbial 'man behind the curtain.'
Dr. John Rae was one of the greatest Arctic surveyors and travelers of his era. Through terrain in which seemingly better-equipped men dispatched by the Royal Navy had met with scurvy, starvation, and death, he hunted with such skill that he often had extra food to give to Inuit he met along the way. Whether or not one believes, as does the Canadian author Ken McGoogan, that Rae's survey of the strait which bears his name should be recognized as the true discovery of the Northwest Passage, knowing his story sets the better-known tragedy of the Franklin expedition in a fuller and richer light.
The acting in the dramatic segments of this film is superb. Rick Roberts' portrayal of Rae is absolutely compelling, and in combining the actor's and the viewer's journey to Rae's character, he comes all the more vividly alive. Geraldine Alexander's Lady Jane Franklin is equally vivid, her determination evident in every word and gesture; Alistair Findlay is true to form as Sir John Richardson, and Guy Oliver-Watts does a brief but brilliant turn as Charles Dickens.
In a scene near the end of the film, Walker manages a strange and strangely compelling feat, getting Dickens's great-grandson to make a personal apology to Tagak Curley, a well-known Inuit politician, for his ancestor's harsh judgment of the Inuit people, whom he denounced as savages with 'a domesticity of blood and blubber.' It's a moment that could have happened in no other film."
Dr. Russell Potter, Professor of English, Rhode Island College, Author, Arctic Spectacles: The Frozen North in Visual Culture, 1818-1875
---
"The intention of John Walker's spare, graceful film Passage seems clear enough: to tell the story of Dr. John Rae and his discovery of the missing Franklin Arctic Expedition in 1853. Yet nothing in this daring film is straightforward. As much as it chronicles Rae's journey across the Arctic, Passage also traces a journey across time, an encounter with the Victorian world that will mesmerize viewers."
Michael Robinson, Humanities Department, Hillyer College, University of Hartford, Author, The Coldest Crucible: Arctic Exploration and American Culture
"I found it to be an intricate and quite clever presentation, intellectually rigorous yet delightfully modern…Part debate, part historical reenactment, the story of John Rae's intrepid wanderings in the Canadian Arctic is an insightful and provocative weaving in the tattered cloth of polar history…John Walker's Passage charts a new course in an artful blend of history and perception…In a refreshing blend of formats, combining theater and contemporary discourse with period reenactments, the film facilitates a diverse set of perspectives and voices that resonate as much with the Arctic of the Victorian Age as with the Arctic Nunavut of today."
Dr. Stephen Loring, Arctic Archaeologist and Museum Anthropologist, Arctic Studies Center, Smithsonian Institution
---
"Thought-provoking…Gives the viewer an odd sense of having 'been there'…The film can be watched for educational enrichment, or for pleasure. It could enhance lessons in history, anthropology, Arctic studies, and even literary studies. It is recommended for high school, college and general adult audiences."
Carrie Macfarlane, Middlebury College, Educational Media Reviews Online
---
"Intriguing…Particularly interesting are the contemporary interviews with the descendants of the native Inuit, who have incorporated Franklin's story into their cultural heritage…A fascinating film for libraries."
Dwain Thomas, formerly Lake Park High School, School Library Journal
---
"Raise[s] some important issues about cultural differences and cultural perceptions…Suitable for high school and for college courses…in cultural anthropology of exploration/colonialism, anthropology of disasters, and Inuit studies, as well as general audiences."
Jack David Eller, Community College of Denver, Anthropology Review Database
---
"Passage, a truly remarkable piece of historical filmmaking, is a lyrical model of how to construct a historical project while showcasing both the processes of making that history, as well as the changing political stakes of a specific historical narrative over time. The film's historical subject is Sir John Franklin's doomed expedition to discover the Northwest Passage; the shocking report of Hudson's Bay physician John Rae, who found evidence in 1851 that the starving crew had resorted to cannibalism in their last days; and the British counter-narrative which blamed the Inuit for the crew's death, rather than accept Rae's report of cannibalism. Formally, filmmaker John Walker constructs a documentary within a documentary: we see the film crew making the documentary, period costume and all, in the Arctic, in Rae's childhood home in Scotland's Orkney Islands, and in London, while also pursuing (in contemporary garb) the contested historical evidence. As the film unfolds, we learn the extent to which the Victorian narrative of Inuit treachery continues to shape some contemporary understandings of the Franklin expedition. The film's narrative tension builds to an explosive meeting in the boardroom of the British Royal Navy, as Tagak Curley, an honored Inuit statesman, confronts the ongoing, contemporary production of a narrative of British heroism and Inuit savagery. For its unparalleled brilliance in showcasing the historical consequences of making choices in the production of historical narrative, Passage is exemplary for the 'promotion of history,' a central criteria of the Erik Barnouw Award."
Organization of American Historians